Free Insurance Verification
Free Insurance Verification
Submit your insurance details and our team of experts will research if your current plan will cover the cost of weight loss surgery.
"All information provided above is protected, confidential and solely used for the verification of your insurance; most PPO insurances cover weight loss surgery."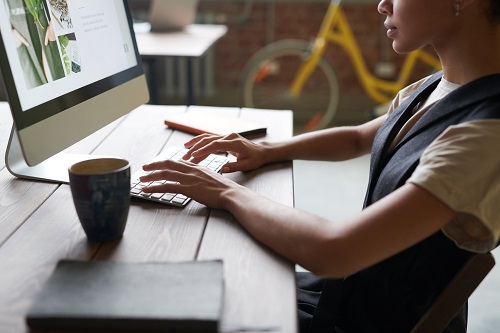 Fill out the form -> We will coordinate a time and location that best fits your needs. We can't wait to meet you.